A veces hay que recoger energía de lugares recónditos, imaginarios, o inventados.
Hacer uso de la fantasía es un recurso que nos permite soñar, y soñar nos alimenta nuestras metas a nivel subliminal; también alimentando nuestra capacidad de atraer y seducir.
A veces necesitamos escapar de la realidad y, para tal efecto, echamos mano de cualquier recurso a nuestro alcance: un libro, una pieza musical, una película, incienso, flores, una taza de café o una copa de vino…todos recursos que estimulen nuestros sentidos.
En Octágono usamos trucos similares para estimularnos, pero a la vez, desarrollamos más y más destrezas manuales, sin depender de máquinas para trabajar.
El trabajo a mano es la mejor recompensa a la imaginación, el diseño y la creación, donde el ritmo de cada creador se convierte en legado personal.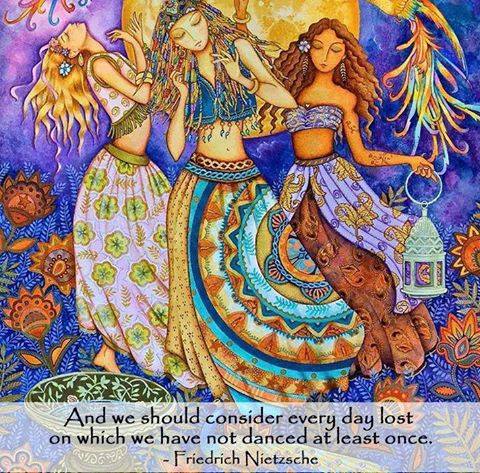 Sometimes you have to gather energy from remote, imaginary, or invented places.
Making use of fantasy is a resource that allows us to dream, and dreaming nurtures our goals at the subliminal level—also nurturing our capacity to lure and seduce.
Sometimes we need to escape from reality and, for that purpose, we make use of any resource within our reach: a book, a piece of music, a movie, incense, flowers, a cup of coffee or a glass of wine … all resources that stimulate our senses.
At Octágono we use similar tricks to stimulate us, but at the same time we develop more and more manual skills, without relying on machines to work.
Hand work is the best reward for imagination, design and creation, where each creator's rhythm turns into personal legacy.