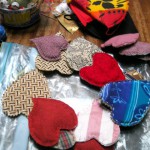 Es importante re-usar y usar de nuevo, para no crear más basura.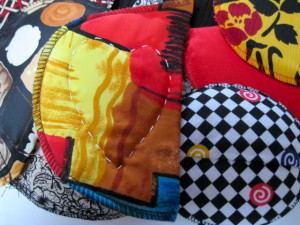 Conforme pasa el tiempo y nos adentramos en el problema climático, nos damos cuenta del valor de la creación a mano: sin contaminantes ni procesos complicados.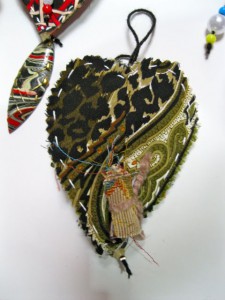 It's important to re-use and use again so as to not create more trash.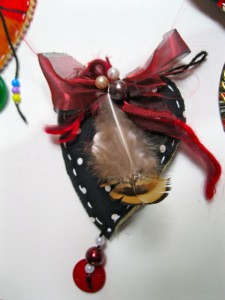 As time goes by and we penetrate the climate problem, we realize the value of handmade creation, without contaminants or complicated processes.