El Directorio Páginas Verdes de Costa Rica reúne a más de 1000 proveedores comerciales (productos, servicios y organizaciones), los cuales trabajamos por el desarrollo sostenible de nuestro país: educación ambiental, conservación, activismo, diseño sustentable, etc.
VISITE, UTILICE y RECOMIENDE esta útil herramienta www.paginasverdescr.com
¡Porque sí existen opciones!
The Green Pages Directory of Costa Rica offers the service of more than a thousand commercial providers (products, services, and organizations), working for sustainable development in our country: environmental education, conservation, activism, sustainable design, etc.
VISIT, USE, AND RECOMMEND this useful tool! www.paginasverdescr.com
Because options do exist!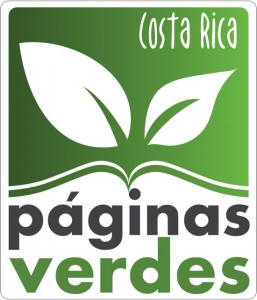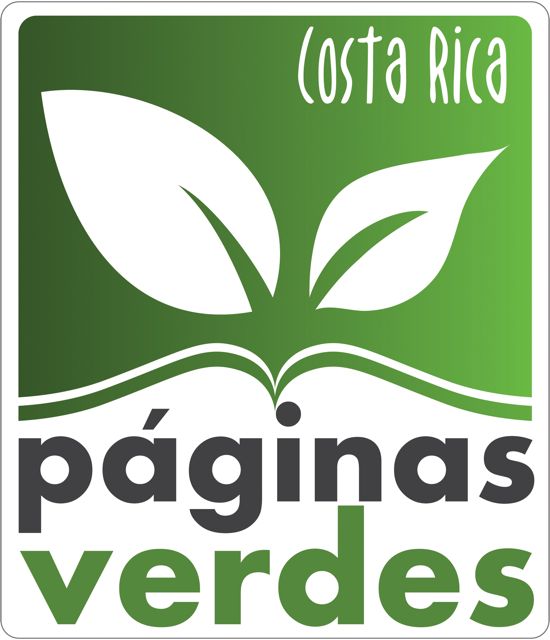 La Galería Octágono se enorgullese en fomentar prácticas amigables con el ambiente, el comercio justo y el trato justo, a la vez que apoya a Páginas Verdes en estas mismas ambiciones.
Galería Octágono is proud to encourage environmentally-friendly activities, fair trade and fair treatment, as well as supporting the Green Pages goals.